Ofsted Visited Us
17th May 2023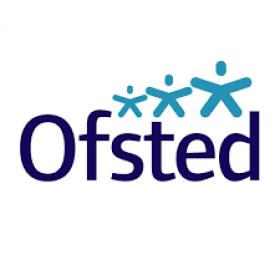 Ofsted came to inspect us on Wednesday 17 May and Thursday 18 May. We were pleased to have this opportunity to show them what school life is like for our students how we Aspire, Innovate and Respect every day at Carrington.
The inspectors collected an impressive amount of feedback from our parents and carers via the Online Ofsted Survey; thank you if you were able to share your views with them. Thanks also to those Parent Governors who represented us in a formal meeting with the Lead Inspector.
Although we won't know for a number of weeks what the final outcome will be, our students were a credit to the school enabling positive feedback to be given at the end of the inspection, reflecting the work of staff and students across the school. I will of course be back in touch when the report is published.