SOCs Christmas Raffle!
3rd December 2021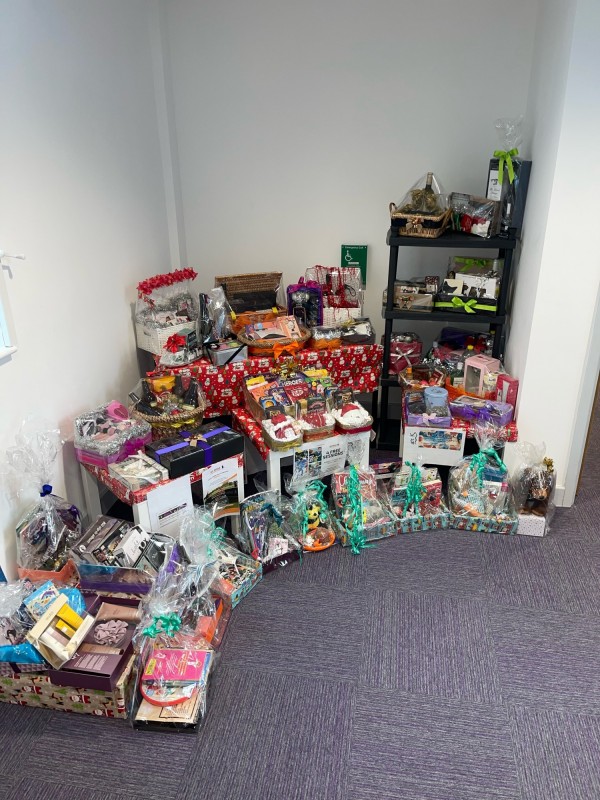 Our Christmas Raffle is now live on Parent Pay and this year we have our biggest selection of prizes!
Thank you for each and every supportive and generous donation we have received. All money raised goes to enhancing student's school life with new equipment, resources and experiences.
We hope you will agree Supporter's of Carrington School (SOCs) have done an incredible job of collecting raffle prizes!
Tickets can be purchased on Parent Pay at £5 for 5 tickets. Virtual raffle tickets will be emailed out after ticket sales close on Sunday 12 December. Winners will be notified by email. 
Check out some of our prizes below!