Panto trip - oh yes they did!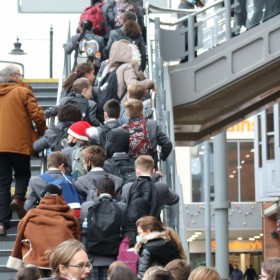 We finished the term off with a Year 7 visit to The Harlequin Theatre to watch the pantomime Aladdin.
The whole of Year 7 were invited to attend as a reward for their great start with us!
One of our Year 7 students Maddie Macklin was supposed to have been performing but sadly, due to Covid the children teams were not allowed on stage.
It was a great show though, thoroughly enjoyed by all.