Comic Relief 2022 - Could Have Got Nasty!
28th March 2022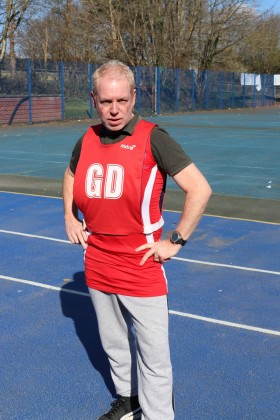 We had so much fun with lessons being interrupted by JOKES several times through the day, a CAKE sale, students wearing all kinds of RED, and the highlight was this Staff v Year 11 Students NETBALL Match. Thankfully, no tantrums on either side as the end result was 6:6. Phew!
Well done everyone who got involved in any of the activities or gave money, for making a difference to these brilliant causes; we raised an eye-rolling £940 for Comic Relief this year!