Anti-Bullying Week 2021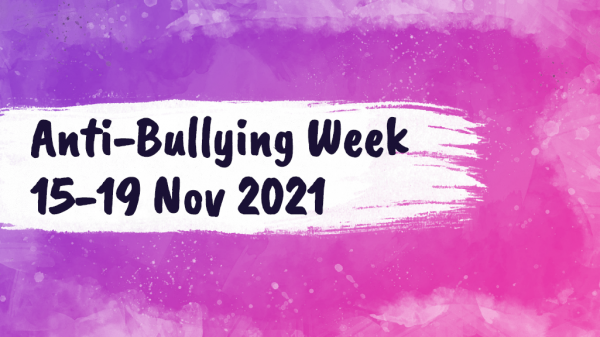 Anti-bullying week will take place from Monday 15-Friday 19 November. This year's theme is ONE KIND WORD
The Drama department is running a range of activities in the run up to this week; including lessons, a whole school competition, and the opportunity to perform in a play about cyber-bullying.
Monologue Competition
Fancy seeing your creative writing talents brought to life and performed on-stage? This week we would like to introduce our monologue competition!
We would like you to write a 1 minute monologue about bullying using the inspiration ONE KIND WORD
(A monologue is a speech spoken by one actor)
The top 3 winning entries will be performed as part of our anti-bullying performance!
Entries should be emailed to Mrs Lockhart (flockhart@carringtonschool.org) or Miss Adam (radam@carringtonschool.org)
If you wish to get involved by PERFORMING a monologue, please also get in touch!