8s Fly High at Gatwick Airport
25th January 2023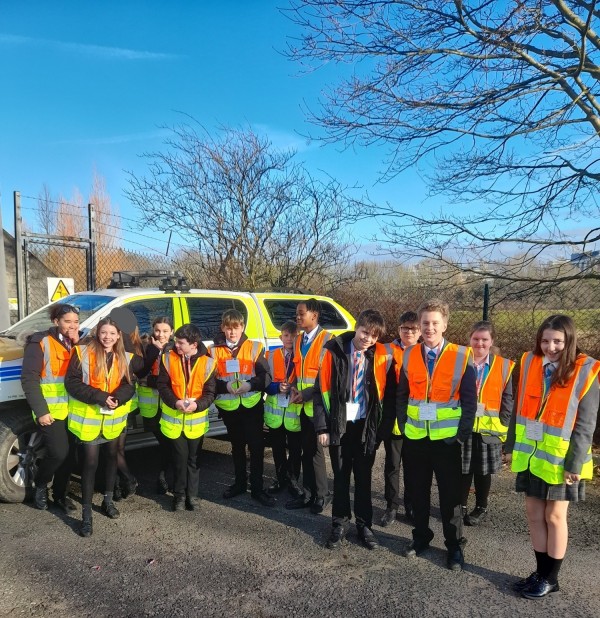 A group of lucky year 8s had an aspirational visit to Gatwick Airport in the bright sunshine on Monday this week, where they went air-side for a fascinating tour of the apron and runways where all the planes were being refuelled and prepared. They also found out about how the airport is managing sustainability and working to minimise water pollution.
They finished their visit meeting two young apprentices who explained the programmes on offer to develop careers in this field.
One mum told us her sons had been talking about what they learnt at the airport all week!