Ideas for Staying Busy Outside School
Surrey Wildlife Trust
Thursday 28 March 2023 9.30am–4pm - delivered in partnership with Royal Holloway university, this promises to be a day of useful talks and workshops designed to empower young people to take action for nature, giving them to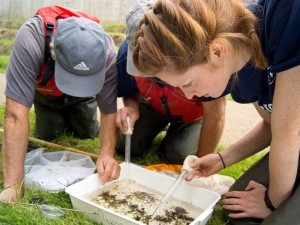 ols to help tackle the climate crisis via workshops on pollinators, aquatic ecosystems and using social media to campaign and raise awareness.  There will also be a talk on green careers. 
Click here to book a FREE place
Spaces for both of the events are limited, so book early!
Sussex Universe free public lectures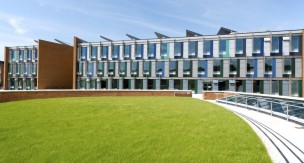 You could get along to some of these amazing FREE public lectures this Autumn...
Bee-haviour to Save the Bees
Thursday 3rd November - 6pm Fulton A, Dr Beth Nicholls | School of Life Sciences
Everyday kindness and minimal social interactions: The power of small,
humanising acts
Thursday 17 November - 6pm Fulton A, Dr Gillian Sandstrom | School of Psychology
Neutrinos: how understanding these elusive, tiny particles has big
implications
Thursday 8 December - 6pm Fulton A, Professor Simon Peeters | School of Mathematical and Physical Sciences
Biology Stars Online Sessions
This free online set of six sessions, offered by the Royal Veterinary College for Years 10-13, aims to raise attainment in Biology GCSE, A level or equivalent, through introducing inspiring role models and covering curriculum-linked content. It builds on the Biology Champions Programme from 2021. We are working with some fantastic guest organisations to make sure you get loads of ideas for ways to follow up your interest in biology!
The sessions will take place every Monday night, from 17.30-18.30 online; you will receive joining links prior to each session, but don't worry if you can't make it every week!
Get more information about the sessions HERE on the Royal Veterinary College website
Sign Up for FREE Biology Stars 2022 Sign Up